Foundations of Drawing & Painting

Dive into a foundational masterclass and emerge with the advanced techniques to craft captivating, show-stopping artwork.
Medium
Traditional or digital*
Course overview
A great portfolio starts with an advanced understanding of design and picture-making techniques. This is a learn-by-doing course that will equip you with high-caliber understanding of illustration, painting, design and more.

Created by

John English, award-winning illustrator and gallery painter.

Lecture series
Packed with information
This workshop includes 10 comprehensive presentations on the art of great picture-making. This is a deep dive into topics that are critical skills for any artist.
LEARN-BY-DOING TUTORIALS

Access to masterclass demonstrations
This hit-the-ground-running course empowers your skills with hands-on tutorials, providing guidance every step of the way.
Learn what it takes to capture likeness in your portraits
Control shape and design in your artwork to create powerful images
Explore and apply mix media techniques to create a multi-textured image.
Interactive content
Interact with our content like you've never interacted with content before. You can read articles, watch videos, and work with professionals in a variety of different ways.
Leading training
We've put together an extensive library of programs to help you reach your professional goals. Our courses are written by expert instructors in their field .
Expert instructors
Choose from hundreds of courses and expert articles, and have one of our expert instructors monitor your progress and offer guidance as you work towards your goals.
Empty space, drag to resize
Topics Covered
Process

Making compelling images with shape

working with mixed media

Composition

Controlling values

Sketching and drawing exercises

Qualities of an advanced portfolio

and more!
Empty space, drag to resize
Build a strong foundation
This is a masterclass for beginner to novice artists, providing detailed lectures and tutorials on the most important skills an artist can have in their tool belt.
Demonstrations that get to the point
John English is an accomplished gallery painter, who will provide hands-on, step-by-step advice on how to complete a number of unique projects. This includes a
head drawing

,

mixed-media landscape painting

,
and multiple
figure drawings
.
Learn at your own pace
Students gain access to this immersive, broadly encompassing workshop forever.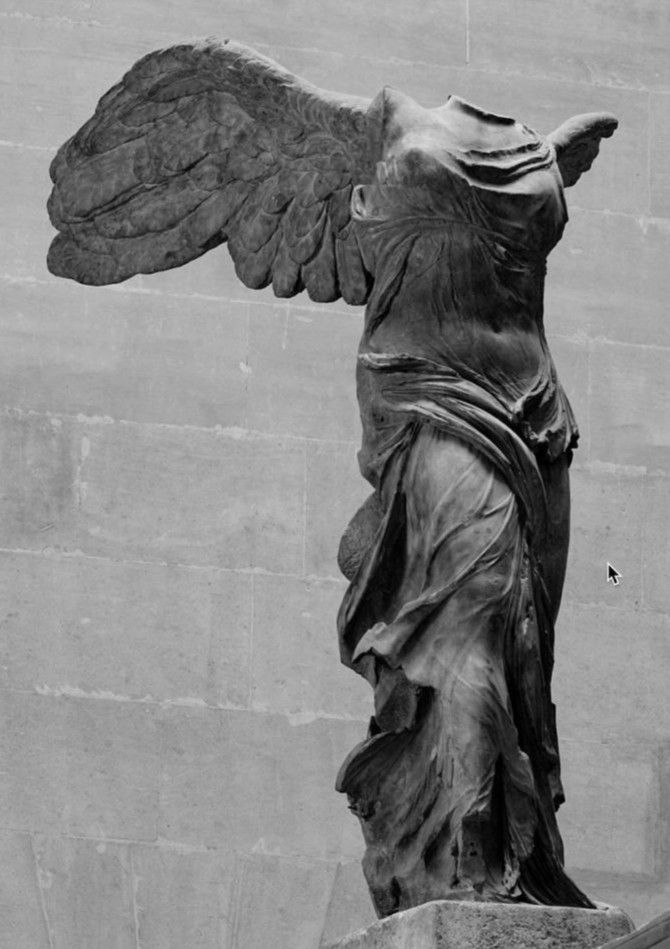 Created by
John English
Gallery Painter & Visual Arts Passage Co-founder
John English was raised in the company of New York's most talented illustrators. He is the co-founder and program director of Visual Arts Passage. He is also the founder and director of The Illustration Academy.
He has received numerous awards from organizations including New York Society of Illustrators, Los Angeles Society of Illustrators, Communication Arts, Graphis and Print Magazine. John's work has graced the cover of Newsweek, the pages of Esquire, Money, and Essence, and the publications of Penguin Books, Bantam Books, Hitachi, 7-Up, NCAA, Sprint Corporation, and the Knoll Furniture Group.
Empty space, drag to resize
*This course instructs universal illustration and design practices. While it is taught using traditional mediums, every lesson is dually applicable to digital mediums.
Created with